Thank You for helping make the Taste of Hell's Kitchen event
a success!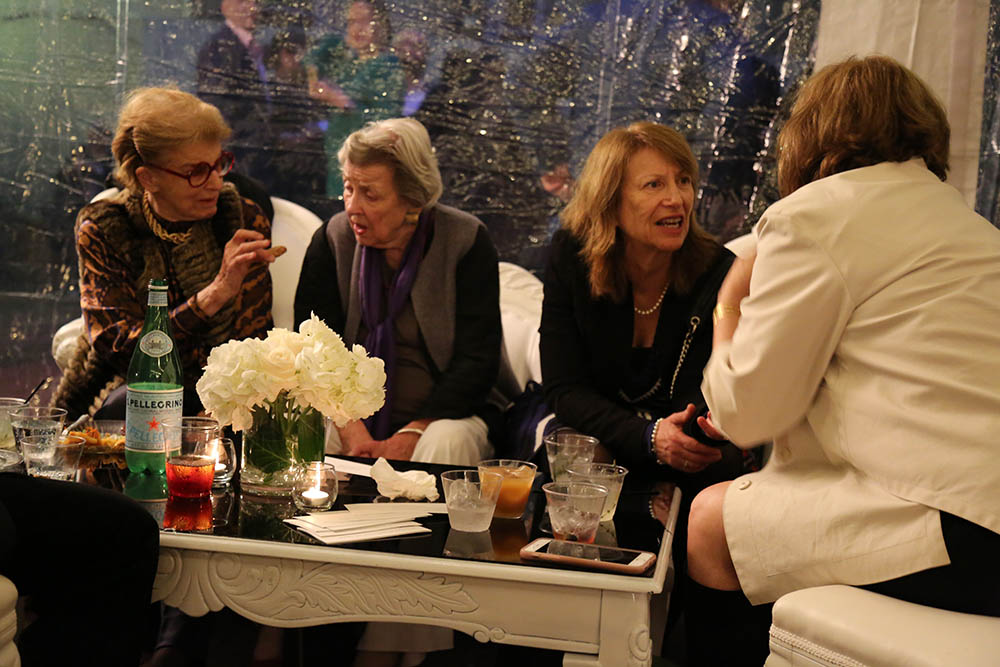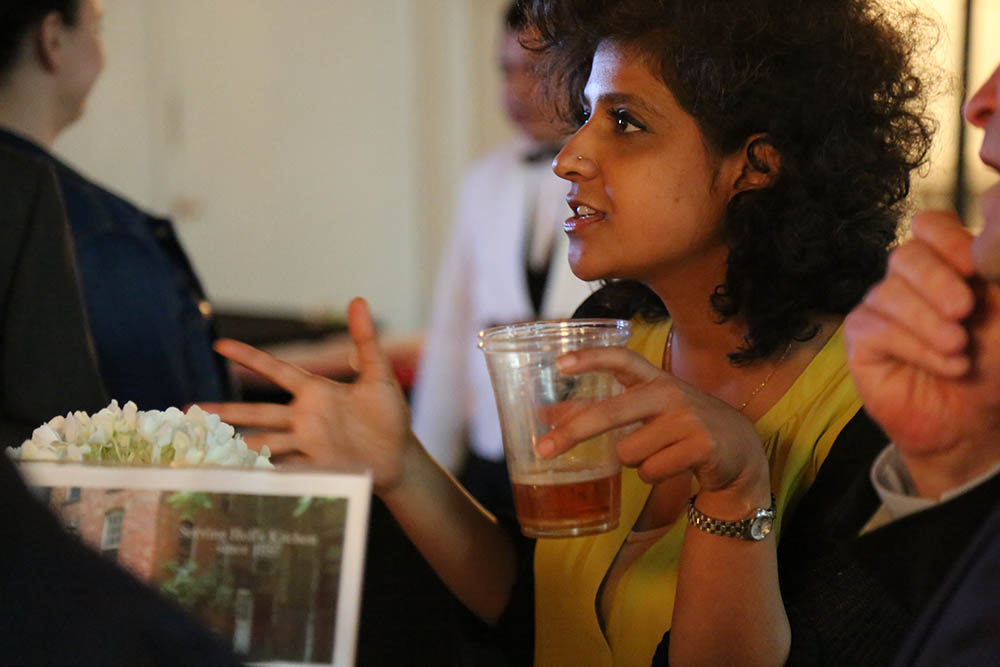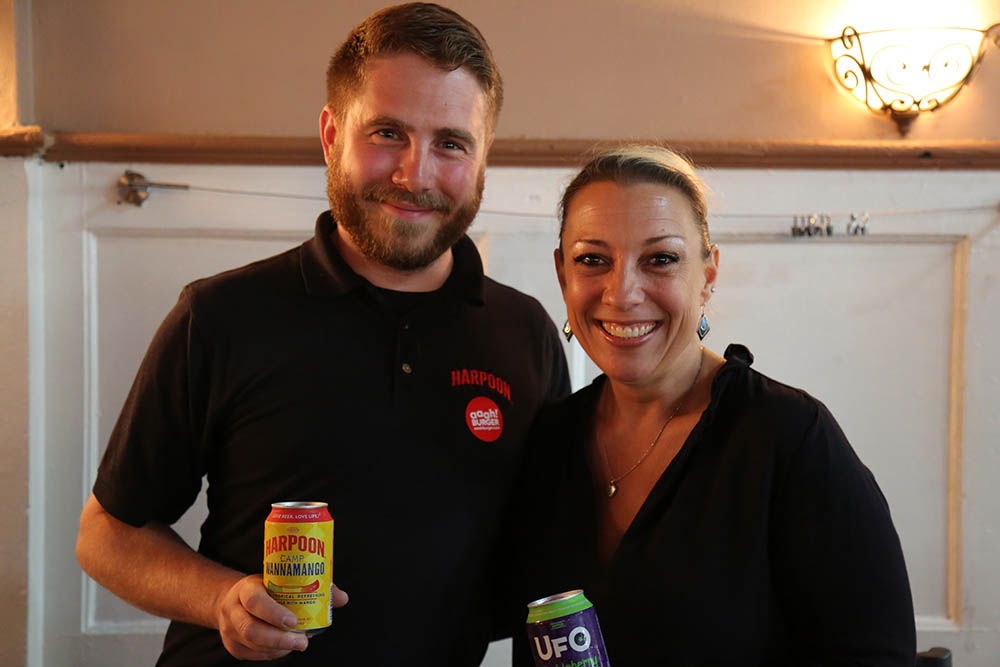 In celebration of 120 years of service,
Hartley House hosted the
Taste of Hell's Kitchen
on
April 20th, 2017
About the Event:
Taste of Hell's Kitchen is a flavorful celebration of the rich diversity in our neighborhood. and an opportunity for friends, and guests of friends of Hartley House to enjoy an incredible array of eats while supporting the great work we do! A ticket to the event means guests can travel through our theatre and courtyard spaces listening to music, socializing, and sampling signature savory, sweet and unforgettable bites from different neighborhood restaurants. This year, 12 notable Hell's Kitchen restaurants participated in the Taste of Hell's Kitchen, and our friends at Harpoon Brewery brought two of their signature summer craft beer selections to pair! Our raffle Grand Prize was a 4-night stay in a King Room at the new Kimpton Seafire hotel in the Cayman Islands! One lucky guest won the raffle and everyone went home with full hearts and bellies!. This year, thanks to the generosity of our neighboring restaurants, sponsors and supporters, Hartley House raised over $36,000!
Hartley House has been a beacon of service and support in Hell's Kitchen for 120 years, and now – more than ever before – is proud that we can open our doors to over 1,000 of our neighbors of all ages, ethnicities, and identities each year. Hartley House truly reflects the Melting Pot that makes our city and our country great, and it was our pleasure to host a tour of the flavors and cultures reflected in the amazing fare our community has to offer.
Is It TRUE? The quickest way to one's "Hart", is through their stomachs?
Thank You for coming out, and eating your "Hart" out while supporting the great work we do!
Thank You to the following restaurants who participated this year!
Hartley House has served the Hell's Kitchen community for 120 years, and with friends like you, we look forward to another century of service.
Thank You to our Lead Melting Pot Sponsor:
Additional Thanks to our sponsors:
Melting Pot Sponsors - $5,000
Melting Pot Sponsors enjoyed the following benefits:
Five tickets to the Taste of Hell's Kitchen event
Full-screen multimedia promotion displayed at the event
Sponsor logo/listing on Hartley House website, Facebook, Twitter and in email blasts
A shout-out from the podium at the event
Interested in sponsoring an event at Hartley House? Please contact our Development Coordinator, Jil Novenski at jil@hartleyhouse.org, or call (212) 246-9885
The Raffle
A 4-night hotel stay in an Ocean View King room with private balcony
at the new
Kimpton Seafire Resort & Spa in the Cayman Islands! (airfare not included)
Benefit Committee Co-Chairs
Linda Chin & Ed Kamenitzer
Alice Truax, Bernadette Mastrangel, Jonathan Kregsman, Alexandria Woodside, Jackie Ostrov, Mary Gergis, & Jay Jansen
Emily Dake, Jil Novenski, & Lezlie Riddles
Executive Director
Nicole L. Cicogna
Hartley House Board of Directors
President
Alice Truax
Vice Presidents
Harold McGraw III
Eleanor Earle Mascheroni
Treasurer Secretary
Dodie Gumaer Diane Downs
Trustees-At-Large
H. Hartley du Pont
Steven Elliott
Lilian M. Fable
Elizabeth Kramer
Lowell Lamb
Elizabeth O'Melia
Linda Chin
Anne Flannery
Catherine Mathis
Charles W. Truax
Alexandra Platt
Drew LaBenne
Steven D. Hurd
Alma Schneider
Have questions? Please contact Hartley House Development Coordinator Jil Novenski at 212-246-9885 or Jil@hartleyhouse.org.